Connecting the Future
Food & Hospitality Thailand (FHT) has dedicated itself to connecting industry players for almost three decades, and its 30th edition will continue to do the same. Food & hospitality businesses looking for healthy growth need to adopt key solutions to serve future demands and FHT serves as a springboard to take businesses forward into the future.
FHT is a comprehensive trade platform for all businesses in the food & hospitality industry. These exciting features will empower businesses with new solutions and strong networking to overcome the challenges of dynamic demands.
Co-Located with Hotel & Shop Plus
China's leading trade show for hotels and commercial space.

Hotel & Shop Plus has been devoted to hospitality and commercial space for more than 30 years. It is the unique trade platform catering to developers, investors, hoteliers, operators and designers in hospitality and commercial space market in China and across Asia. The annual mega event gathers leading suppliers covering a wealth of products ranging from Bathroom & Swimming Pool & Sauna, Wall & Floor Coverings, Outdoor Design, Interior Design, Smart Hotel, Decorative Lighting, Intelligent Control Systems, Room Amenities, Hotel Supplies, Hotel Textiles & Uniforms, Commercial Space to Commercial Design.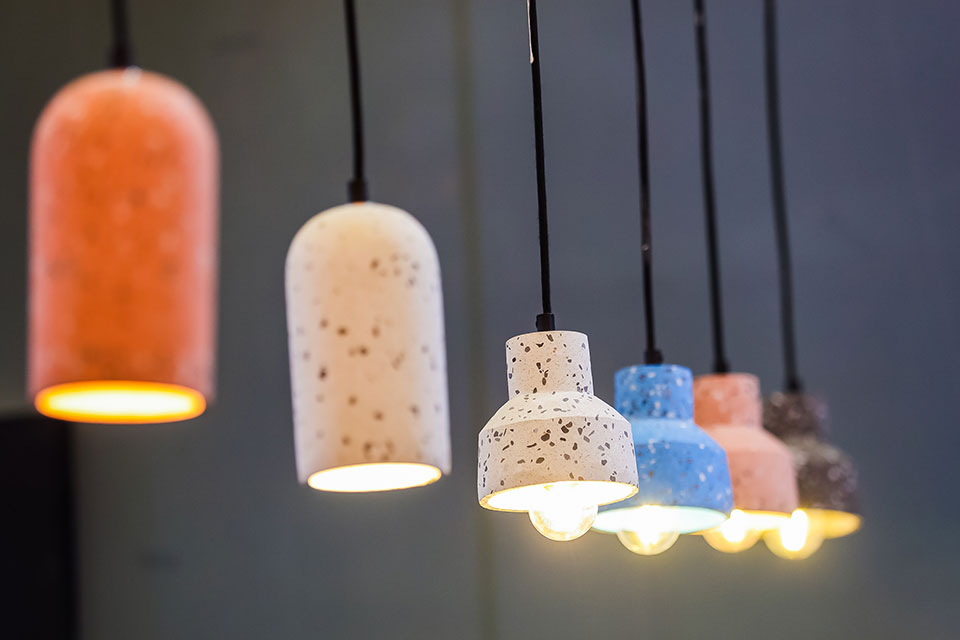 Coffee & Bakery Thailand (CBT)
As a part of Food & Hospitality Thailand, Coffee & Bakery Thailand (CBT) is a stage for coffee and bakery businesses to discover solutions to make distinctive points in this exciting market. Where can meet the most extensive line-up of leading coffee & tea, bread, cakes, pastries and confectionery suppliers. With its showcase of fresh new products and connection with professionals, this premium platform will help expand the coffee and bakery industry and make this fascinating business more flavorful than ever.

Restaurant & Bar Thailand (RBT)
Restaurant & Bar Thailand (RBT), a part of the Food & Hospitality Thailand event, offers a unique platform where restaurant and bar businesses can connect and share experiences. It brings the latest products, trends and solutions to strengthen this industry within a fierce market. Moreover, it will also feature various culinary competitions and exciting events that gather skilled and celebrity chefs to show their potential. It will drive restaurants and bars to serve the highest quality and build their reputations across the region.

Shop & Retail Thailand (SRT)
Shop & Retail Thailand (SRT) is the ultimate platform that perfectly complements the well-rounded services of Food & Hospitality Thailand, catering to the needs of food and hospitality businesses. At SRT, businesses can discover the latest cutting-edge technologies and solutions to streamline operations, attract customers, from innovative retail technology, robots, vending machines, and self-service solutions to commercial displays, store and cashier solutions, and eye-catching signage. With SRT, businesses can take their operations to the next level and stay ahead of the competition.

Cleaning & Hygiene Thailand (CHT)
Cleaning & Hygiene Thailand (CHT) is proud to be a part of the renowned Food & Hospitality Thailand network. The state-of-the-art platform is dedicated to providing premium cleaning solutions, laundry services, and air purification for hospitality businesses. In today's climate, customers are more conscious than ever about cleanliness and hygiene, and businesses that prioritize these aspects are sure to stand out from the competition. That's where CHT comes in, curating the latest and greatest cleaning products, equipment, and solutions to help businesses build customer trust and confidence.
Conference & Seminar Sessions at Previous Edition
Conferences & Seminars (From Previous Edition)
Activities & Workshops (From Previous Edition)