About the Show
Show Date: 21-24 August 2024
Show Time: 10.00-18.00Hrs.
Venue: Queen Sirikit National Convention Center (QSNCC)

Food & Hospitality Thailand (FHT) 2024 one of key component of Thai Tourism & Hospitality Week stands as the premier international trade event for food and hospitality businesses. Under the theme "Crafting the Future of Food & Hospitality Business," FHT is dedicated to the idea that the future can be molded through collaboration, innovation, and unwavering commitment to development. By uniting professionals and providing a dynamic space for networking and idea exchange, FHT empowers businesses with the essential tools for not just survival but thriving in the competitive food and hospitality landscape. Its vision is to contribute significantly to the progression of businesses in Thailand towards a future marked by strength and sustainability.
Part of

Forging a Brighter Future at Thai Tourism & Hospitality Week
Thai Tourism & Hospitality Week 2024 has been established to serve a crucial role in the recovery of the tourism sector. With a focus on harnessing Thailand's strengths in various tourism facets, including medical tourism, wellness retreats, MICE, music and entertainment, as well as sports media platform and event, this event empowers Thailand's businesses to seize opportunities and increase competitiveness.
Thai Tourism & Hospitality Week combines three key trade events - Food & Hospitality Thailand, Hotel & Shop Plus Thailand, and HOTELEX Thailand. This synergy creates a unique hub for networking and trend exploration in the food and hospitality sector, establishing Thai Tourism & Hospitality Week as the go-to destination for businesses in this industry.
Co-located with
China's top trade show for hotels and commercial spaces for more than three decades, is once again co-located with FHT for its second year. This event provides a valuable trade platform tailored for industry professionals in the hospitality and commercial space sectors throughout Asia. It brings together leading suppliers, offering a diverse range of products including bathroom & swimming pool & sauna, wall & floor coverings, outdoor & interior design, smart hotel, decorative lighting, intelligent control systems, room amenities, hotel textiles & uniforms and commercial design.
A vital component of Thai Tourism and Hospitality Week, aimed at delivering solutions that meet the needs of distributors, importers, and manufacturers in the hotel and catering sectors. It serves as an ideal platform for enhancing business operations to meet the diverse needs of customers. HOTELEX Thailand encompasses the entire spectrum of the hospitality and catering value chain, from catering equipment supply and tableware to food and beverages, bakery, ice cream, coffee, tea, wine, spirits, and more.
Includes

Cafe & Bakery Thailand (CBT)
As a part of Food & Hospitality Thailand, Cafe & Bakery Thailand (CBT) provides a stage for cafe and bakery businesses to discover solutions and thrive in this dynamic cafe market. Here, visitors can connect with a diverse array of leading suppliers offering everything from coffee and tea to bread, cakes, pastries, confectionery, and all other cafe essentials. With its presentation of fresh products and networking opportunities with professionals, this premium platform aims to expand the cafe industry and make this exciting business more flavorful than ever.

Restaurant & Bar Thailand (RBT)
Restaurant & Bar Thailand (RBT), a part of the Food & Hospitality Thailand event, offers a unique platform where restaurant and bar businesses can connect and share experiences. It brings the latest products, trends and solutions to strengthen this industry within a fierce market. Moreover, it will also feature various culinary competitions and exciting events that gather skilled and celebrity chefs to show their potential. It will drive restaurants and bars to serve the highest quality and build their reputations across the region.
Shop & Retail Thailand (SRT)
Shop & Retail Thailand (SRT) is the ultimate platform that perfectly complements the well-rounded services of Food & Hospitality Thailand, catering to the needs of food and hospitality businesses. At SRT, businesses can discover the latest cutting-edge technologies and solutions to streamline operations, attract customers, from innovative retail technology, robots, vending machines, and self-service solutions to commercial displays, store and cashier solutions, and eye-catching signage. With SRT, businesses can take their operations to the next level and stay ahead of the competition.

Clean & Hygiene Thailand (CHT)
Clean & Hygiene Thailand (CHT) is proud to be a part of the renowned Food & Hospitality Thailand network. The state-of-the-art platform is dedicated to providing premium cleaning solutions, laundry services, and air purification for hospitality businesses. In today's climate, customers are more conscious than ever about cleanliness and hygiene, and businesses that prioritize these aspects are sure to stand out from the competition. That's where CHT comes in, curating the latest and greatest cleaning products, equipment, and solutions to help businesses build customer trust and confidence.
Incorporated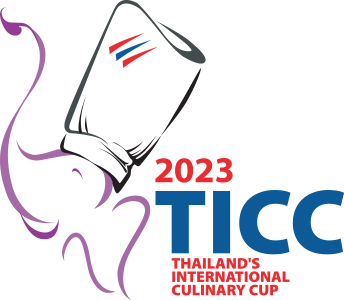 Thailand's 28thInternational Culinary Cup (TICC)
Thailand's largest and longest running international culinary arts competition takes place alongside Food & Hospitality Thailand (FHT). The TICC presents a culinary showcase of international and national culinary talent.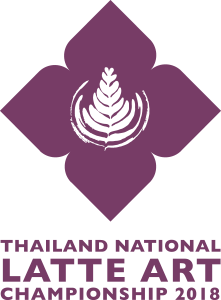 Thailand National Latte Art Championship
A professional coffee competition initiated by Barista Association of Thailand (BAT) highlights artistic expression in a competition platform that challenges the barista in an on-demand performance.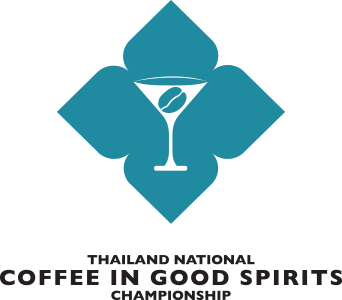 Thailand National Coffee in Good Spirits Championship
The competition promotes innovative beverage recipes that showcase coffee and spirits in a competition format. This competition highlights the barista/barkeeper's mixology skills in a setting where coffee and alcohol go perfectly together. From the traditional Irish Coffee (with whiskey and coffee), to unique cocktail combinations.
Product Zone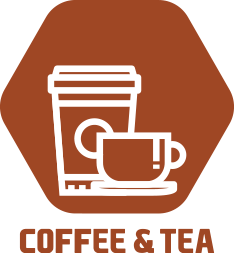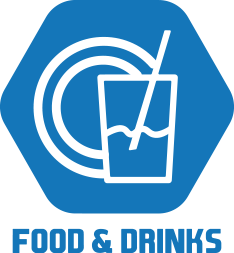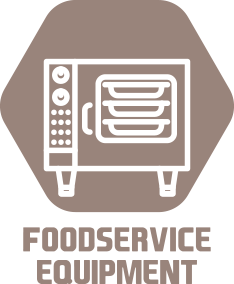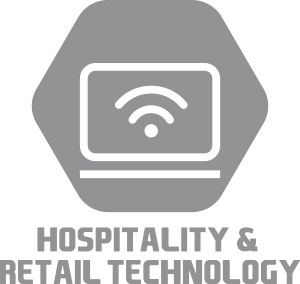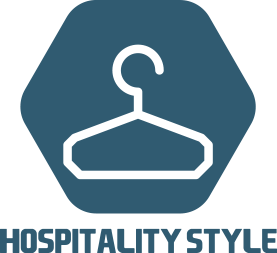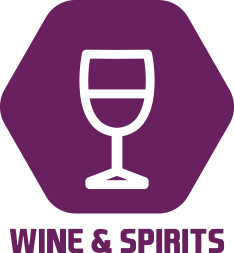 Food & Hospitality Thailand brings together the most extensive line-up of Food & Drink, Hotel, Bakery, Restaurant & Foodservice Equipment, Supplies & Services across the world.
Exhibitor Profile
About Informa Markets


Informa Markets creates platforms for industries and specialist markets to trade, innovate and grow. Our portfolio is comprised of more than 550 international B2B events and brands in markets including Healthcare & Pharmaceuticals, Infrastructure, Construction & Real Estate, Fashion & Apparel, Hospitality, Food & Beverage, and Health & Nutrition, among others. We provide customers and partners around the globe with opportunities to engage, experience and do business through face-to-face exhibitions, specialist digital content and actionable data solutions. As the world's leading exhibitions organiser, we bring a diverse range of specialist markets to life, unlocking opportunities and helping them to thrive 365 days of the year. For more information, please visit www.informamarkets.com.