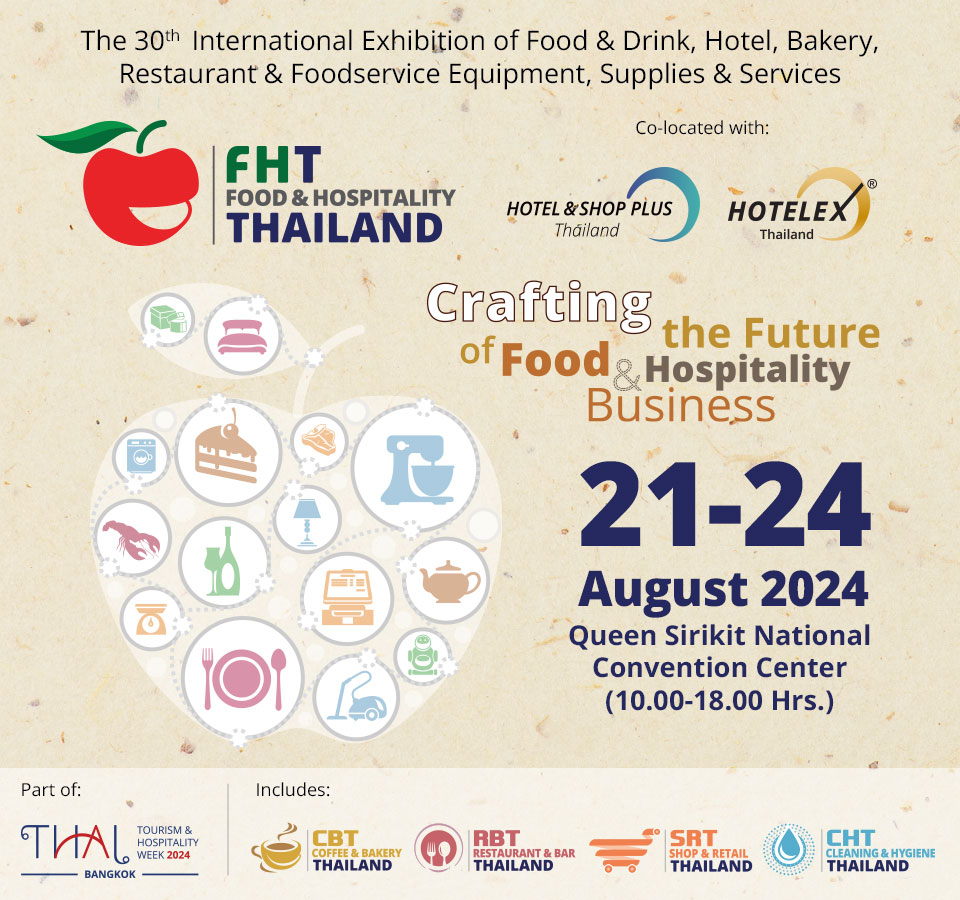 How to Exhibit
Book Your Space Now!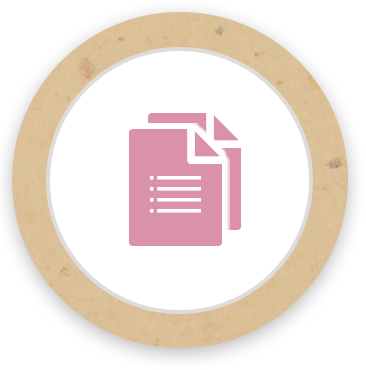 List of Participants
From Previous Edition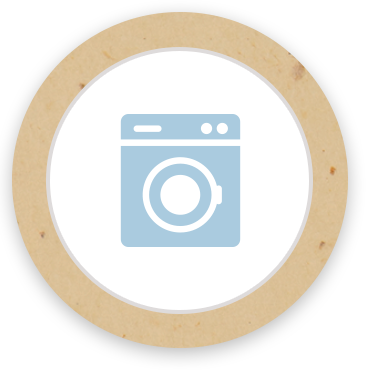 Product Highlights
From Previous Edition

Forging a Brighter Future at Thailand Tourism and Hospitality Week
Thailand Tourism and Hospitality Week 2024 has been established to serve a crucial role in the recovery of the tourism sector. With a focus on harnessing Thailand's strengths in various tourism facets, including medical tourism, wellness retreats, MICE, music and entertainment, as well as sports media platform and event, this event empowers Thailand's businesses to seize opportunities and increase competitiveness.
Thailand Tourism and Hospitality Week combines three key trade events - Food & Hospitality Thailand, Hotel & Shop Plus Thailand, and HOTELEX Thailand. This synergy creates a unique hub for networking and trend exploration in the food and hospitality sector, establishing Thailand Tourism and Hospitality Week as the go-to destination for businesses in this industry.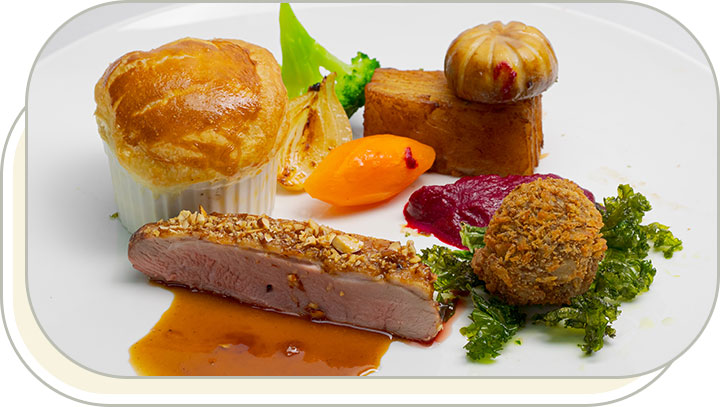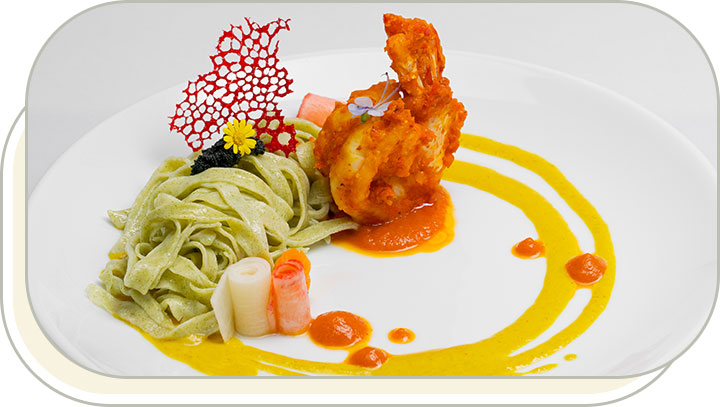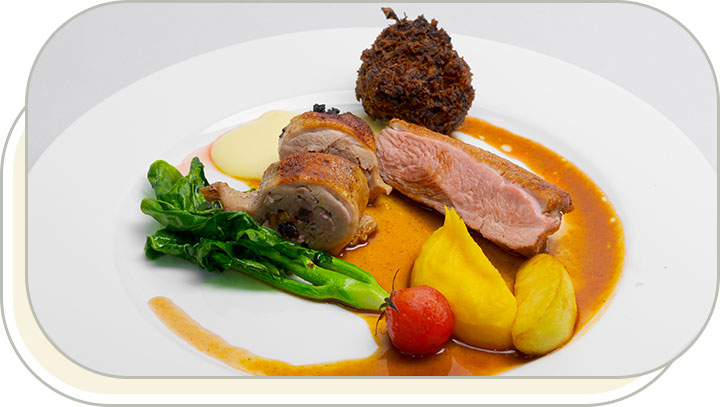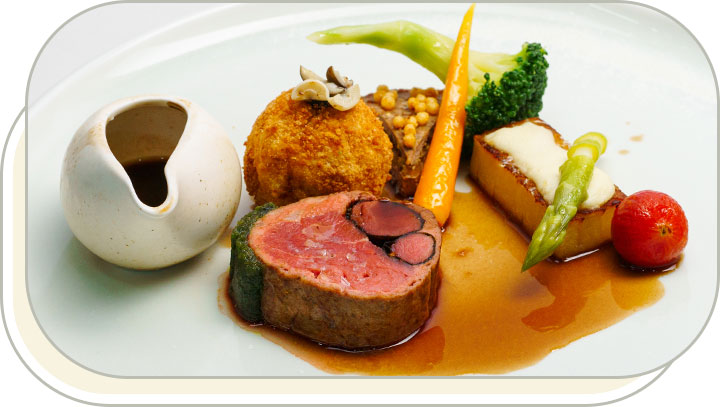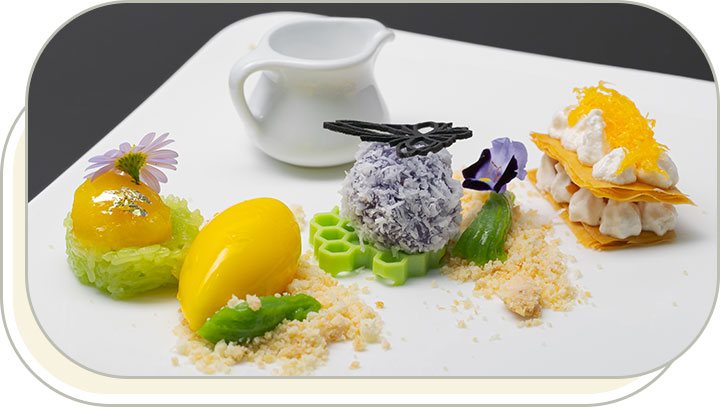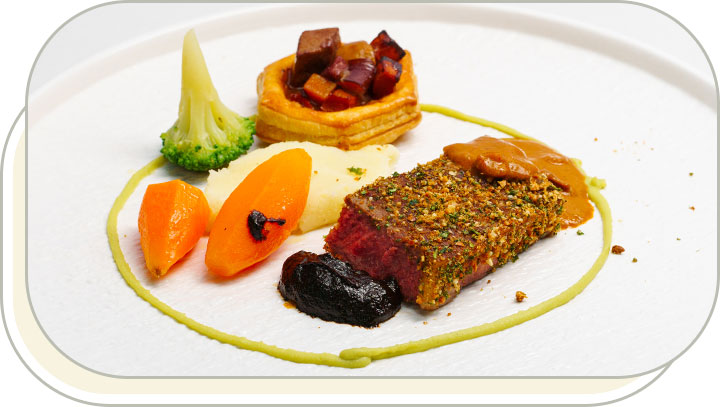 Food & Hospitality Thailand (FHT) 2024 one of key component of Thailand Tourism and Hospitality Week stands as the premier international trade event for food & hospitality businesses. Under the theme "Crafting the Future of Food & Hospitality Business," FHT is dedicated to the idea that the future can be molded through collaboration, innovation, and unwavering commitment to development. By uniting professionals and providing a dynamic space for networking and idea exchange, FHT empowers businesses with the essential tools for not just survival but thriving in the competitive food and hospitality landscape. Its vision is to contribute significantly to the progression of businesses in Thailand towards a future marked by strength and sustainability.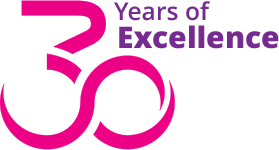 In celebration of its 30th edition, FHT is embarking on a journey of 30 years of excellence, placing a dedicated focus on delivering comprehensive solutions tailored to meet the diverse needs of the food and hospitality industry. The event is organized into four distinct showcases: Cafe & Bakery Thailand, Restaurant & Bar Thailand, Shop & Retail Thailand, and Cleaning & Hygiene Thailand. Each of these zones gathers specialized solutions from leading brands, allowing businesses to explore and adopt cutting-edge technologies and innovative business concepts that will enhance their operations.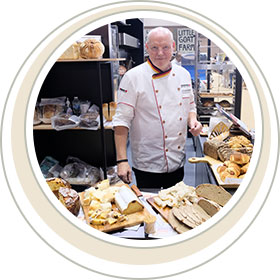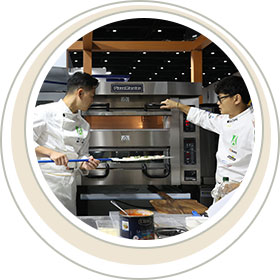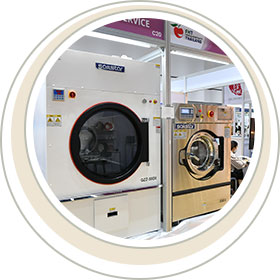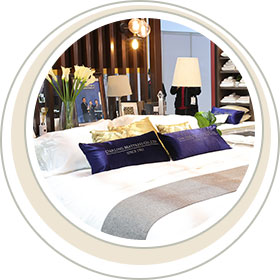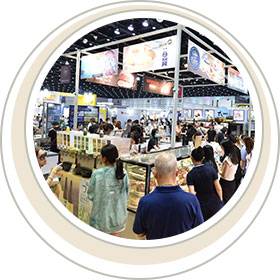 Hotel & Shop Plus has been devoted to hospitality and commercial space for more than 30 years. It is the unique trade platform catering to developers, investors, hoteliers, operators and designers in hospitality and commercial space market in China and across Asia. This mega event gathers leading suppliers covering a wealth of products ranging from bathroom & swimming pool & sauna, wall & floor coverings, outdoor design, interior design, smart hotel, decorative lighting, intelligent control systems, room amenities, hotel supplies, hotel textiles & uniforms, commercial space to commercial design.



HOTELEX Thailand is a vital component of Thailand Tourism and Hospitality Week, aimed at delivering solutions that meet the needs of distributors, importers, and manufacturers in the hotel and catering sectors. It serves as an ideal platform for enhancing business operations to meet the diverse needs of customers. HOTELEX Shanghai encompasses the entire spectrum of the hospitality and catering value chain, from catering equipment supply and tableware to food and beverages, bakery, ice cream, coffee, tea, wine, spirits, and more.
Conference & Seminar Sessions at Previous Edition
Conferences & Seminars (From Previous Edition)
Activities & Workshops (From Previous Edition)
Watch Highlights VDOs
(From Previous Edition)